(Photo by Dave Kotinsky/Getty Images for Cost Plus World Market)
Let's face it: Home decorating television shows aren't exactly action-packed. However, they're a great source if you're looking for ideas about design, so at least you're not wasting your time watching really bad reality TV. 😉
Take a look at America's top 10 U.S.-grossing, home decorating shows according to CheatSheet.
See if your favorite show made the list — or find a new one you think you might like.
1. 'Property Brothers'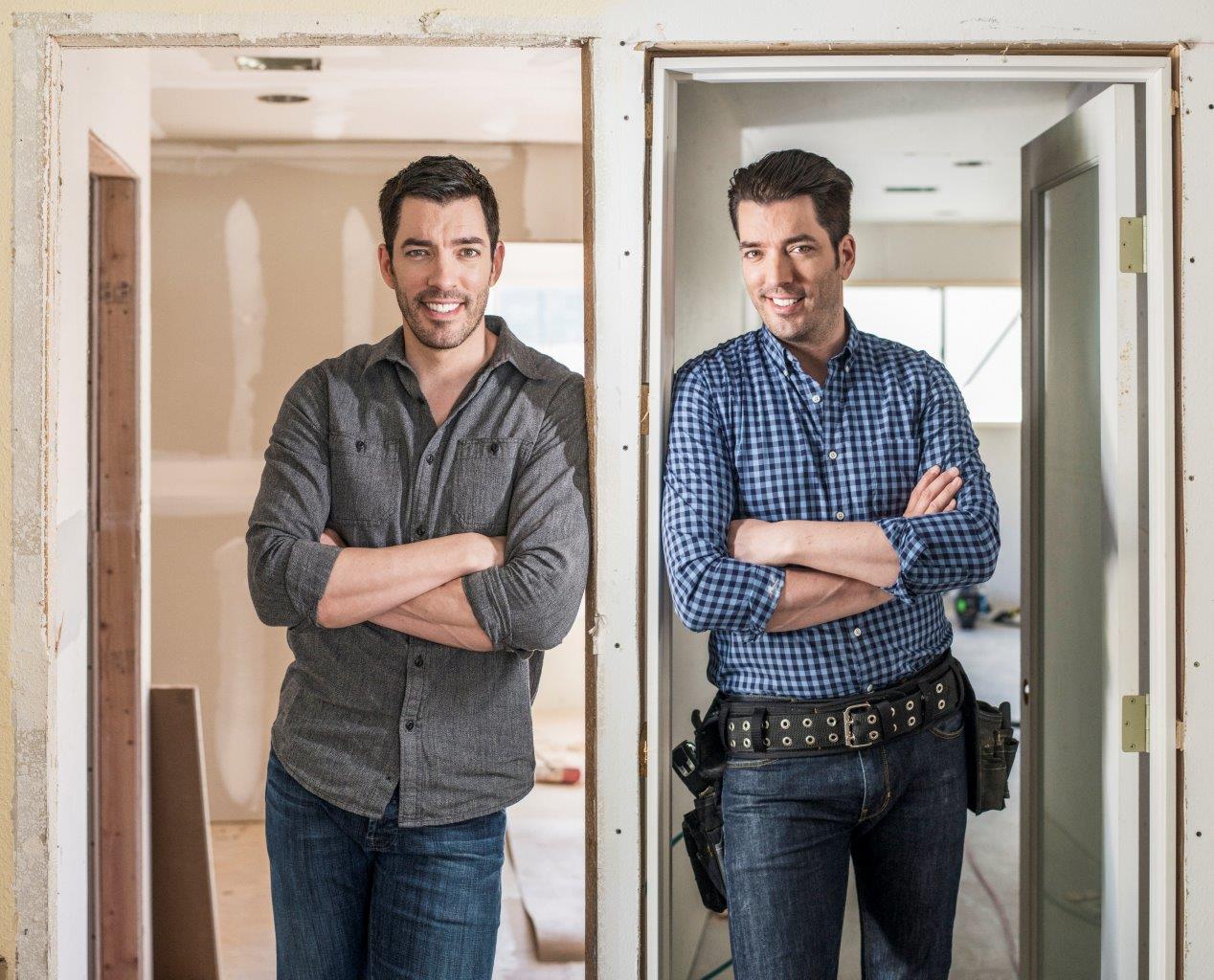 The pair have been particularly popular with several spin-off shows. | HGTV/Scripps Networks Interactive
"Property Brothers" is the second top-grossing, home design show on the air, according to IMDB. Perhaps you've watched Jonathan Silver and Drew Scott help couples find, buy and rehab fixer-uppers into dream homes. The duo tries to convince couples to take on radical projects and they use CGI to show them what the extreme fixer-upper could look like in the future. One of the fun aspects of the show is waiting to see if the duo completes the house on time — and within budget. Drew, a real estate agent, finds the homes and Jonathan, a licensed contractor, does the "real work."
2. 'Flip or Flop'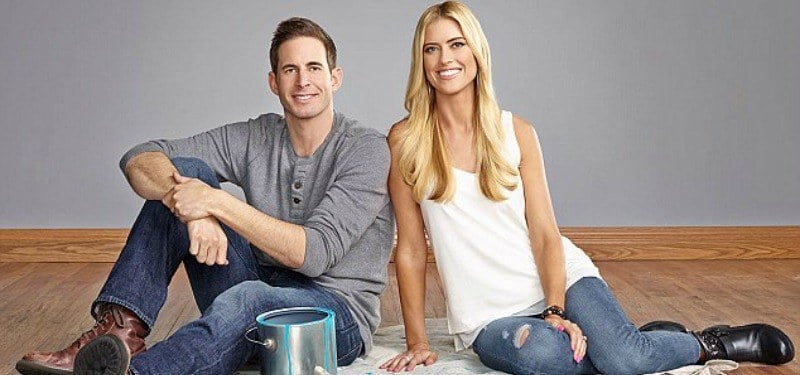 Despite the couple's split, they're still cashing in. | HGTV
The third top-grossing, home design show on the air is "Flip or Flop," which debuted in 2013. On the show, real estate agents Tarek and Christina El Moussa buy rundown houses in Southern California neighborhoods and renovate them so they can resell them. It's exciting to see if the two resell the house for a profit, if they break even, or if they lose money on the deal. Sometimes, the pair buys houses for cash — without seeing them. This show involves some seriously risky business.
3. 'Masters of Flip'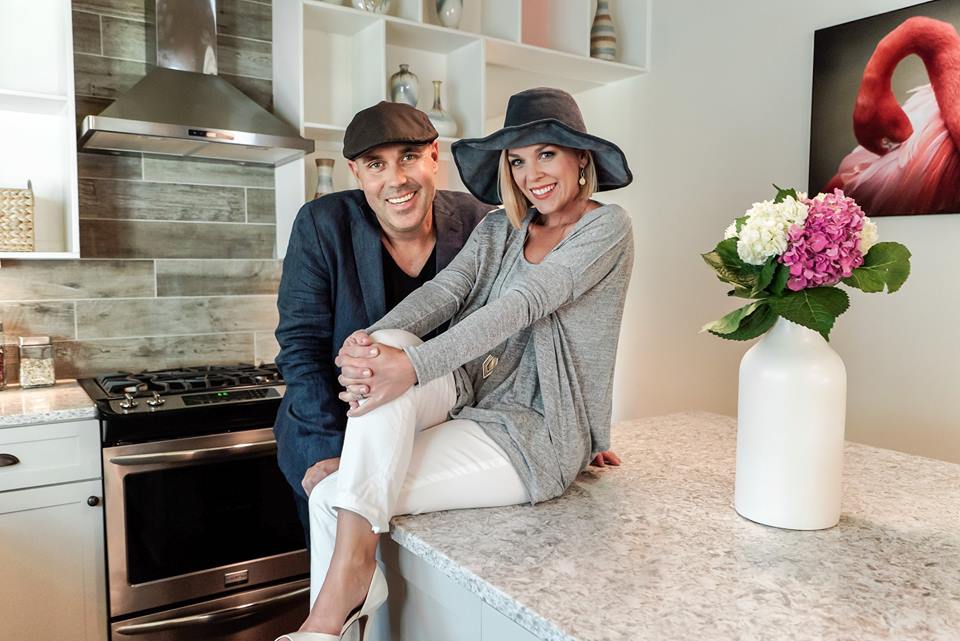 They transform Nashville dumps. | Masters Of Flip via Facebook
When "Masters of Flip" first aired in 2015, Kortney and Dave Wilson bought, rehabbed, and sold a rundown home in Nashville. They've been buying and reselling Nashville houses ever since, and their show is the fourth biggest-grossing home design show on TV.
The couple works on tight timelines and skinny budgets to turn Nashville disasters into dream homes. The final sale is the tell all: Viewers wait to see how much of a profit — or none — the couple makes on the house.
4. 'Fixer Upper'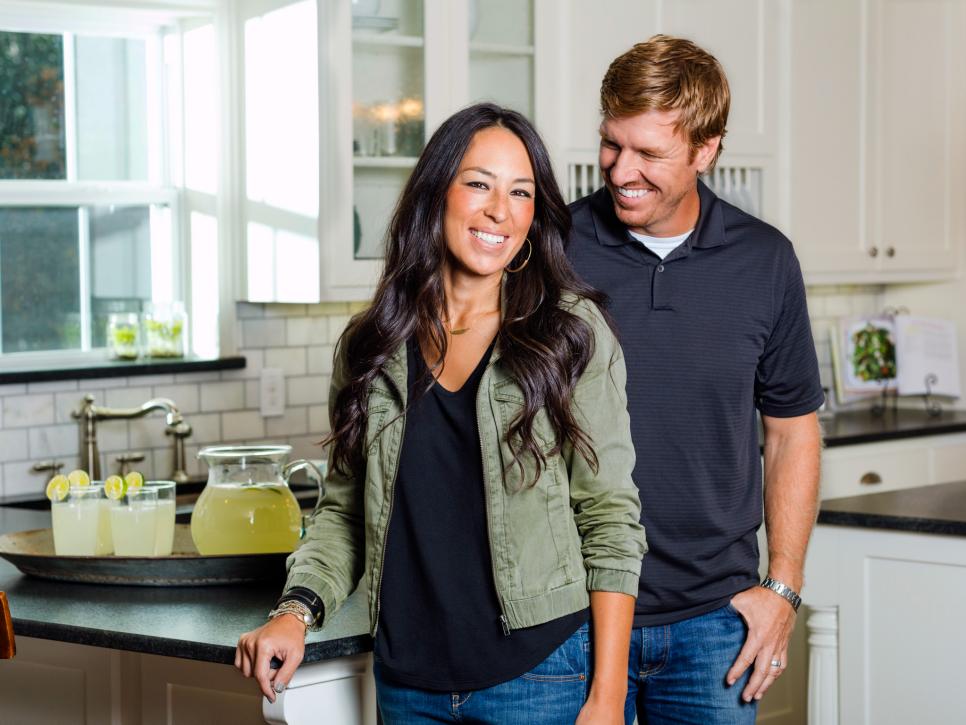 They have made America fall in love. | HGTV
You might have guessed that "Fixer Upper" is the No. 1, top-grossing design show on TV today. When husband-and-wife team Chip and Joanna Gaines came on the scene in 2013, America immediately fell in love with them. Chip is the muscle and Joanna is the design guru — and their charming antics have gotten them through many a Waco, Texas, home makeover.
5. 'Property Brothers at Home'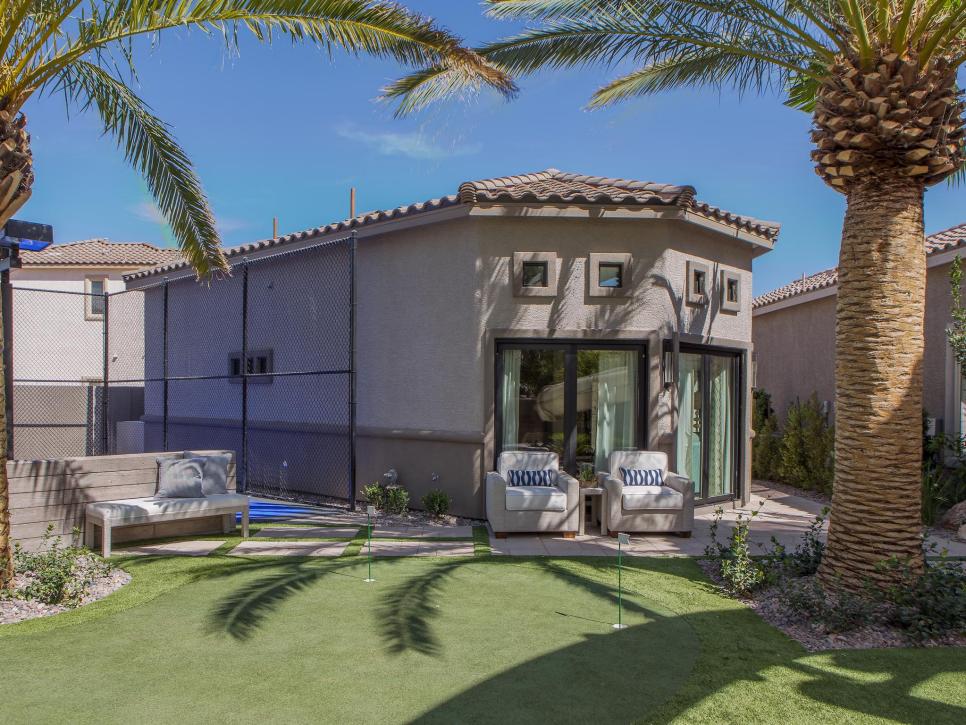 They take a turn at their own home. | HGTV
HGTV's "Property Brothers at Home" is the fifth biggest-grossing, home design show on TV. Jonathan and Drew Scott once again perform their magic, this time on their own home. Their mission: to redo a huge Las Vegas renovation — in preparation for a family reunion.
6. 'Queer Eye'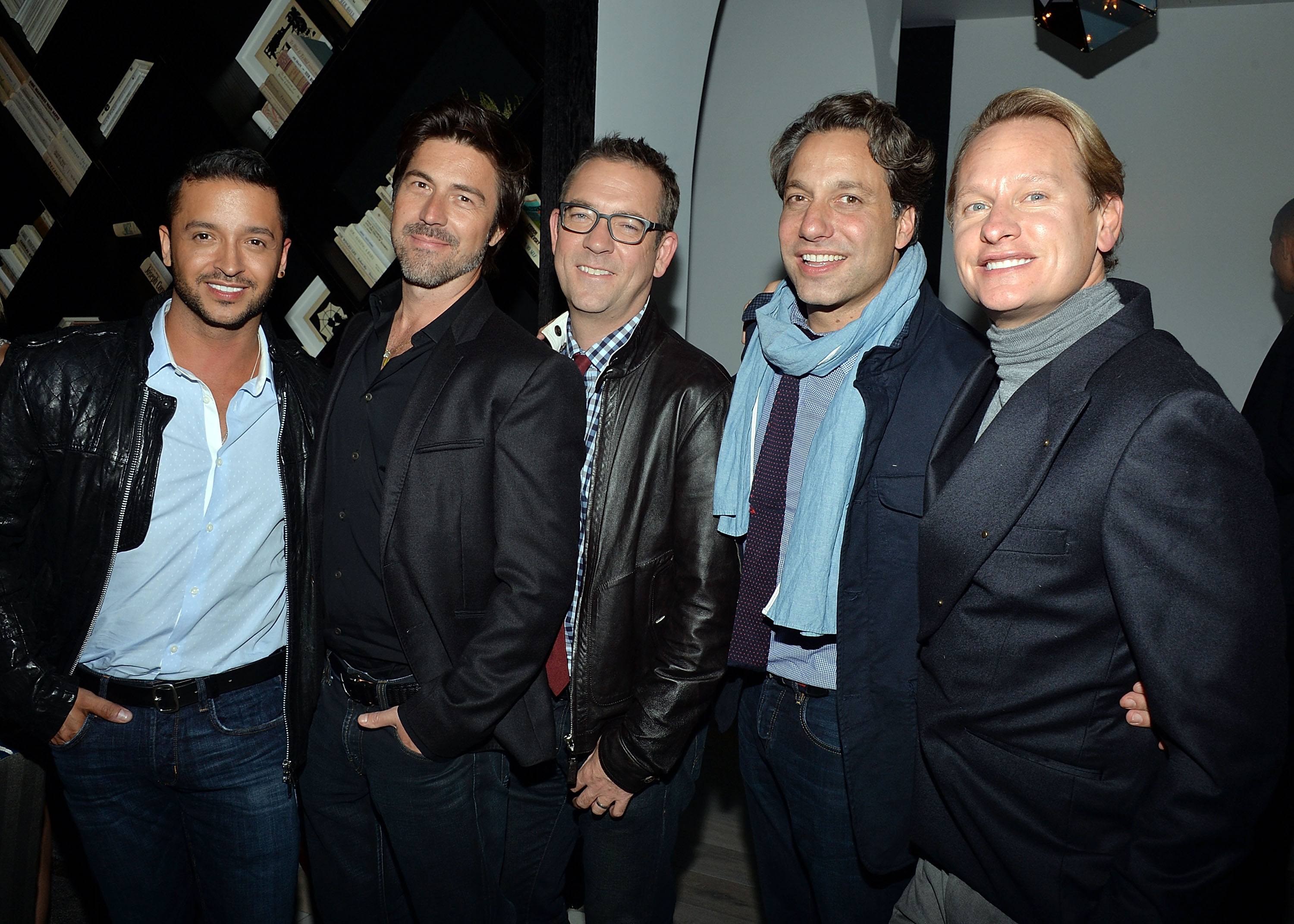 It was about everything from decorating to wine. | Andrew H. Walker/Getty Images
"Queer Eye" was on the air from 2003 to 2007 and still ranks as the sixth highest-grossing home decorating show. The show was about more than design, however. The five gay male stars gave tips on everything from fashion to food and wine to grooming to interior design. And their tips were aimed to help helpless straight men with no sense of fashion or design get their lives together in a number of areas.
7. 'Extreme Makeover: Home Edition'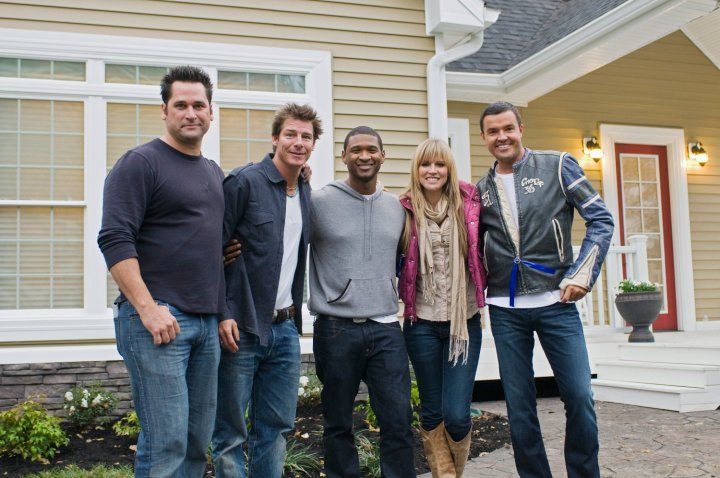 It was a heartwarming show for everyone. | Extreme Makeover Home Edition via Facebook
"Extreme Makeover: Home Edition" was on the air from 2003 to 2012, and it comes in No. 7 as one of the highest-grossing interior design shows. Each episode of the show featured a family that had experienced a recent hardship — or were involved in an ongoing one. The show coordinated the home's makeover, including the exterior, interior, and landscaping. While all of this was going on, the show sent the family on a vacation. When the family returned, they had a completely new house.
8. 'Trading Spaces'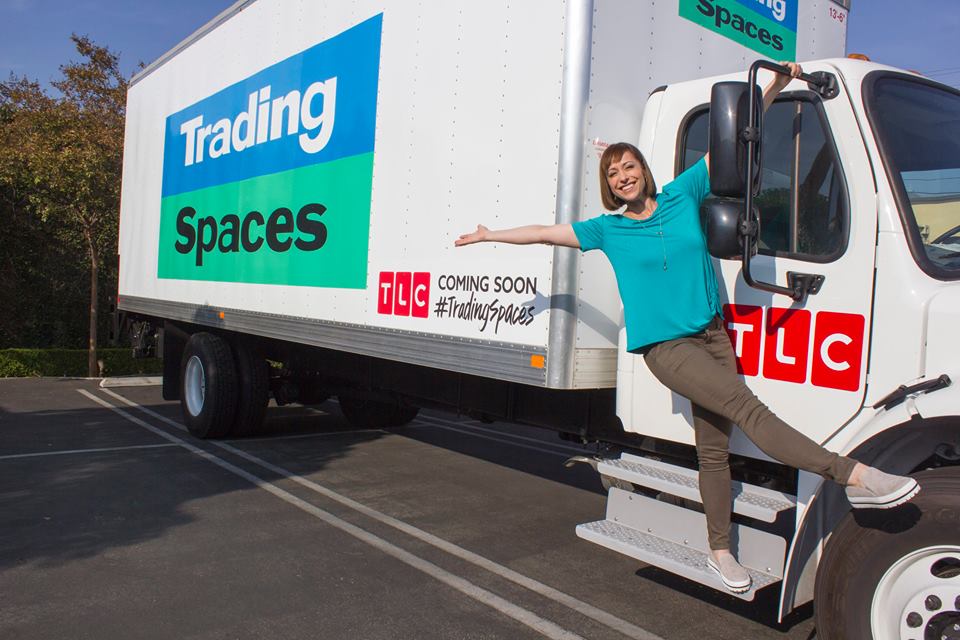 They're now coming back for a new season. | Trading Spaces via Facebook
"Trading Spaces" debuted in 2000 and ran until 2011; it also ranked as the eighth highest-grossing home decorator show. Here's how it worked: Two teams got $1,000 each and two days to redecorate a room in the each other's houses. The teams were also given a professional designer and carpenter, but each was ultimately responsible for the room in the other's home. Some liked what their friends did, some didn't. Catch some reruns and watch the sparks fly.
9. 'Rehab Addict'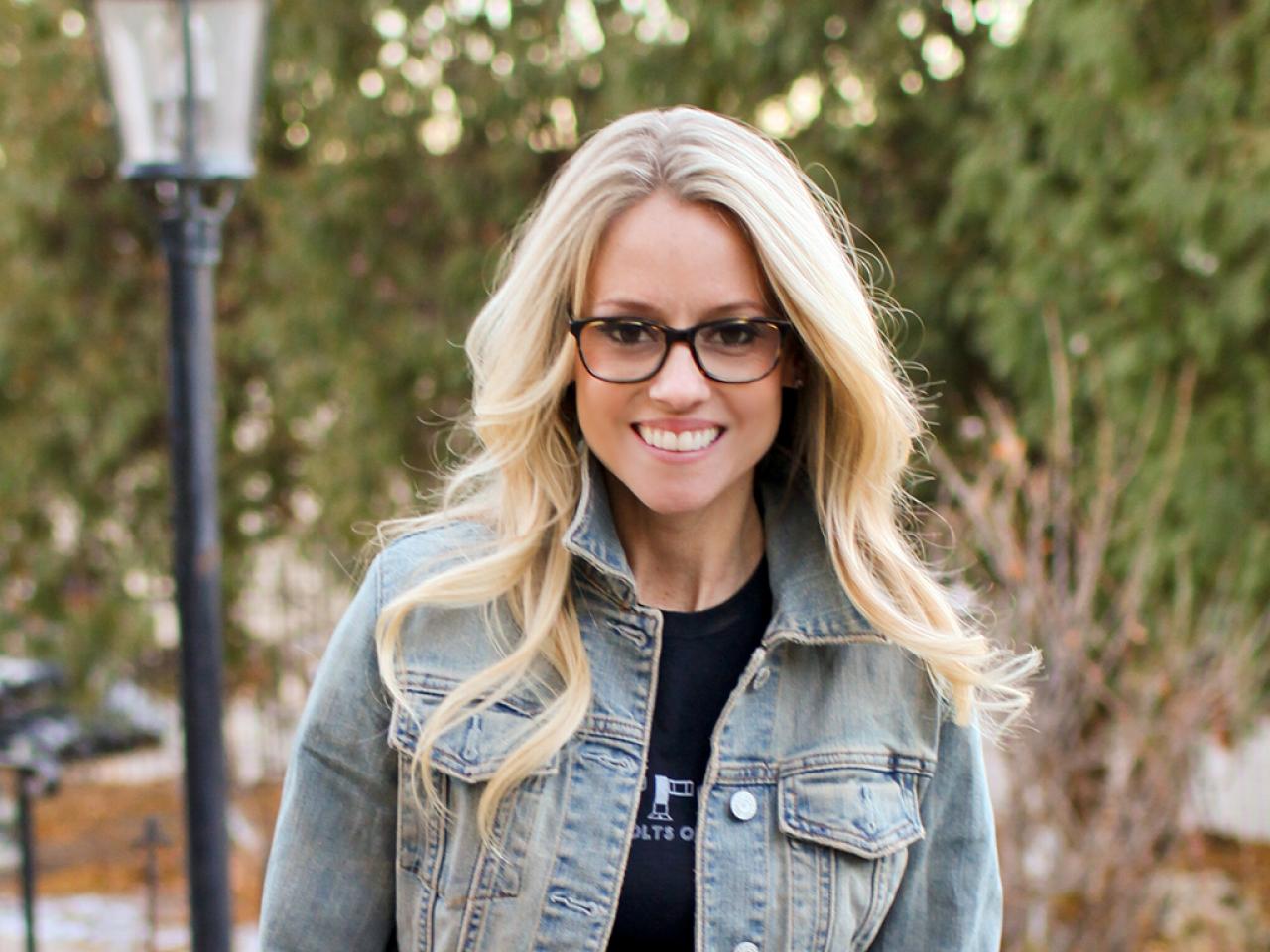 Nicole Curtis works on preserving historical homes. | HGTV
"Rehab Addict" debuted in 2010 and is the ninth largest-grossing decorator show on TV. Detroit native Nicole Curtis is the star of the show, and she spent more than 20 years preserving historical homes before she got on the air. She works in Detroit and Minneapolis, finding homes to restore back to their former lives. A real, live do-it-yourselfer, Curis actually does a lot of the manual labor herself.
10. 'Buying and Selling With the Property Brothers'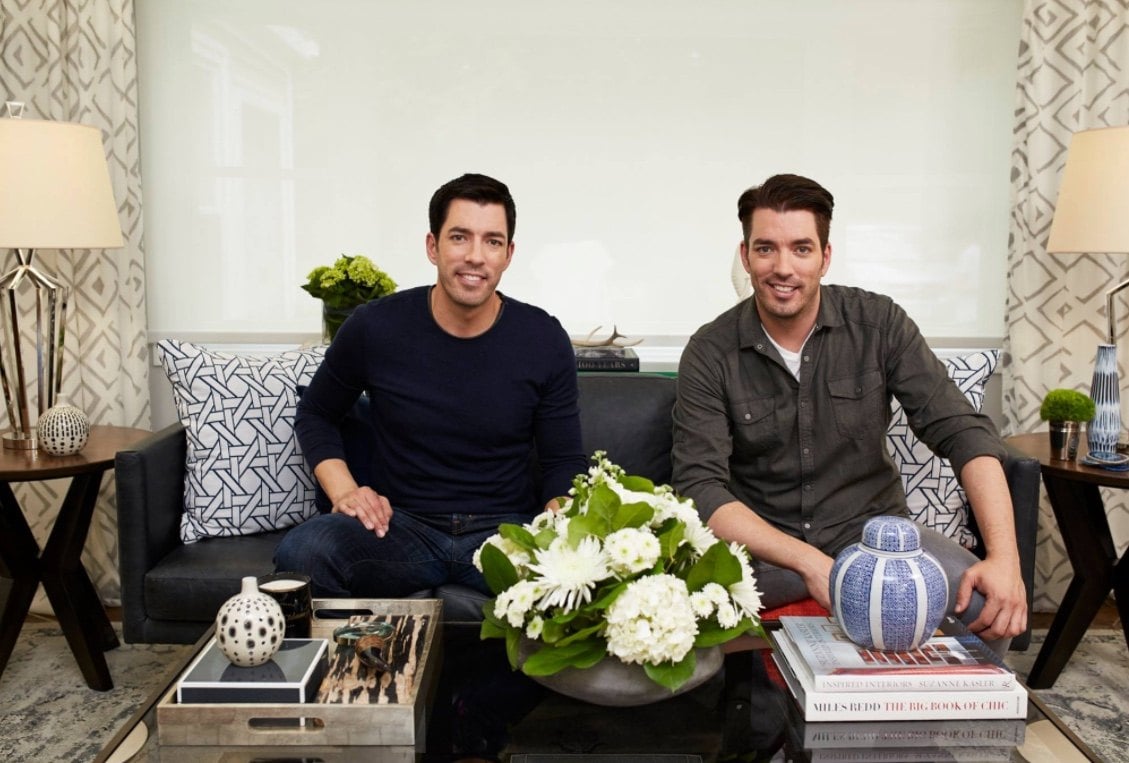 They step in to get the best sale price to put towards to their new property. | HGTV via Facebook
Once again Drew and Jonathan Scott are in the spotlight — this show ranked tenth on the list of highest-grossing design shows. On this series, Drew helps home buyers find the right new home to buy, but of course their old home needs some TLC to get it ready to put on the market. Jonathan takes care of that aspect by breathing new life into the old home, then Drew steps in to supervise the sale of the former house and purchase of the new one.
Comments